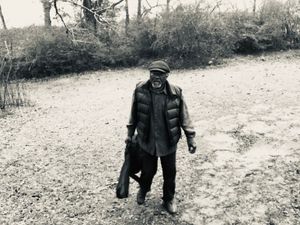 What are $BVIP Social Tokens
Welcome to the official fan club of Alabama Bluesman " Brotha Ric Patton "
 $BVIP social tokens are a fan club loyalty and reward program where fans  receive digital tokens for helping with promotion.
 Fans then redeem their tokens for merchandise items and access to gated events. 
The fantokens are tied to the blockchain and can increase in value. They are fungible and can  be resold and traded as cryptocurrency.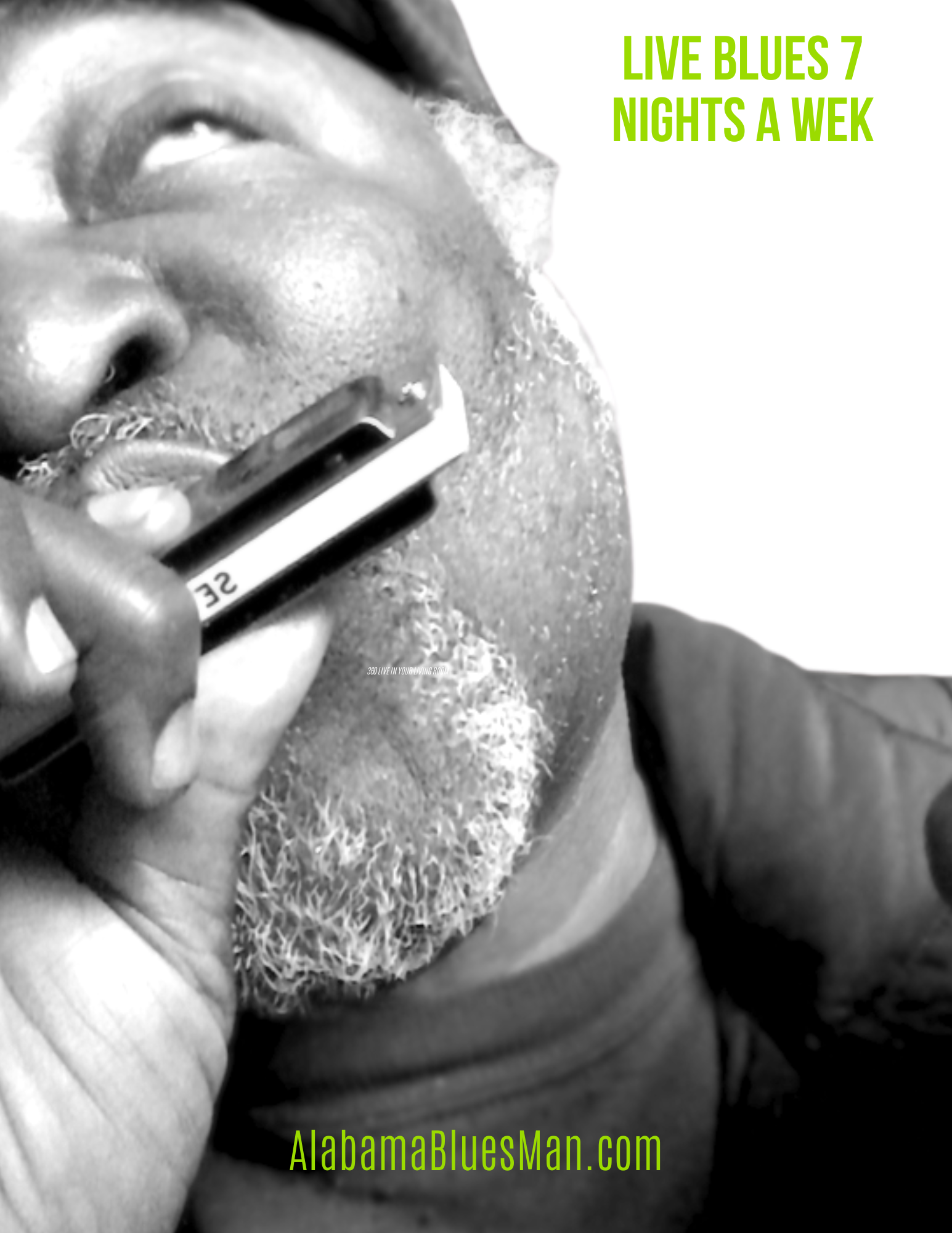 Our fan club acts as a street team raising awareness of Ric's activities by helping to promote both online and offline.
 Our goal is to generate demand for blues music products and services. 
 Social tokens can bring value to the artist and the fans in a new, fun and valuable way
**** HOW TO GET STARTED ****
Step 2: Open a try ROLL account and claim your starter tokens
Step 3: Add the try ROLL mobile app to your phone.  
Step 4: Connect online and learn more 
****  HOW TO EARN MORE TOKENS ****
Check your e mail and engage in current promotions.
Let's Have Fun !