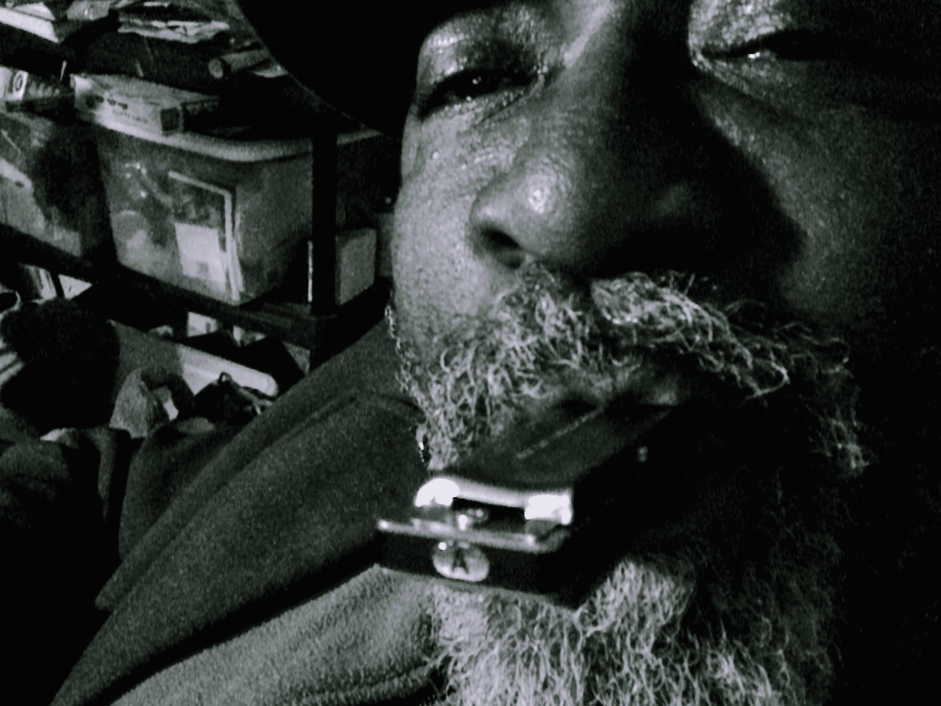 I was live streaming seven nights a week on an app called Periscope. Playing seven days a week is hard on instruments, they wear out. Guitar strings, harmonica reeds, everything wears out and needs to be replaced more frequently. 
   One night I was playing on a live stream and my harmonica note went flat. I could tell. I asked my audience if they could tell that my harmonica is going flat. They said "Yes, they could tell the difference". I needed to replace the harmonica. A new one would cost from $75-$100 or more. They volunteered chipping in a few dollars . Some put in three dollars and some put in five dollars. I was seeing crowdfunding at work for the first time. After a couple of days of this I had collected over $100. So I shopped around to get a really good harmonica. The best I could find was a brand called Seydell. I had heard of them but never been able to afford them. So I ordered a Seydell harmonica. It cost me around $120.  It was called a Nobel. I got one in the key of A . I loved it. I really enjoyed that harmonica and I learned a lot about crowdfunding.  
  That experience made a believer out of me. It gave me the confidence to keep going. Since that time I've done some other small crowdfunding projects. Now I'm a believer in the power of Direct to Fan marketing.  You'all made a believer out of me.